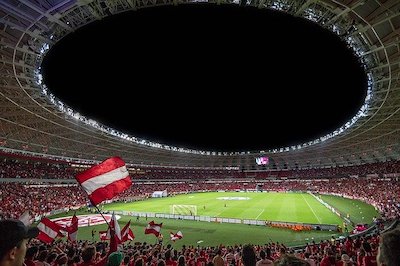 The word's most popular spectator sport, football appeals to many thanks to its simple rules and skilful players. Here, we show you how to access football live streams without any subscription fees – and it's all legal and legit.
Here are some of the football leagues that you can watch on the live stream:
Famous clubs are watched by many – and not just at the stadiums.
You can watch football via live stream in many locations and in many different ways these days. We make sense of it all by bringing you the best legal and legitimate streams to choose from.