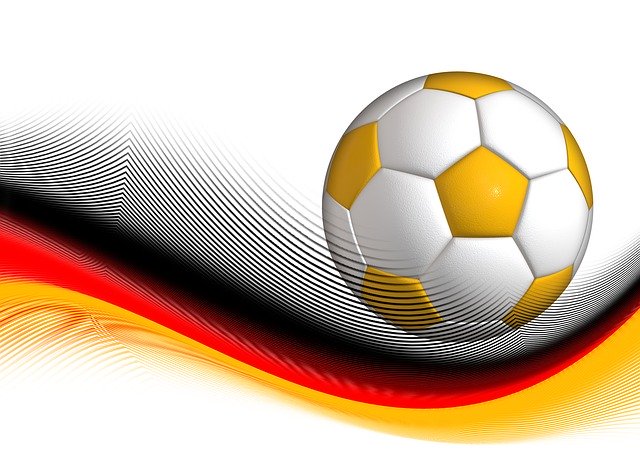 Germany's top-tier competition, Bundesliga 1 is a massive drawcard for viewers worldwide. With teams such as Bayern Munich and Borussia Dortmund, Bundesliga live stream UK demand is high.
Given its status amongst Europe's elite leagues, it's a must-watch for football fans. Here, we show how you can watch Bundesliga live streaming matches that are completely legitimate and legal. We also provide details for other German football.
If you prefer to pay for a subscription to watch Bundesliga games, you can also watch the league on these pay channels. We've included not only Bundesliga 1, but all German football including national team action here:
Bundesliga Live Stream Upcoming Games
Hopefully you will enjoy watching the Bundesliga live stream and catch the games that you want.